James Blackmon Jr. To Attend Professional Basketball Combine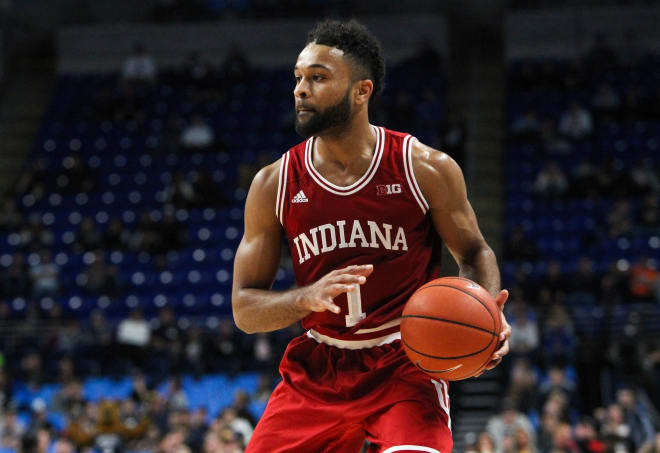 James Blackmon Jr. may not have received an invite to the NBA's draft combine, but he'll still have the opportunity to impress NBA personnel in a similar setting.
The former IU guard will participate in the Professional Basketball Combine, it was announced Wednesday. The combine will take place May 15-17 at IMG Academy in Bradenton, Florida next week.
According to the event's website, the combine was created "to give players an opportunity to showcase their talents in hopes of being selected to play professional basketball."
Each player who participates will get the chance to workout and go through combine testing for as well as interview with NBA general managers, NBA scouts, NBA Development League personnel and overseas opportunities.
Blackmon signed with an agent and elected to keep his name in consideration for the NBA Draft on Monday, forgoing his final year of eligibility at Indiana. He is currently on track to complete his degree by August.