HOOSIER DAILY: Salyers honored USC's recruiting run, Spencer to UCONN
There's a lot of news each day in college sports and in Indiana Athletics, the Hoosier's Alec Busse highlights them
SALYERS EARNS ALL-AMERICAN HONORS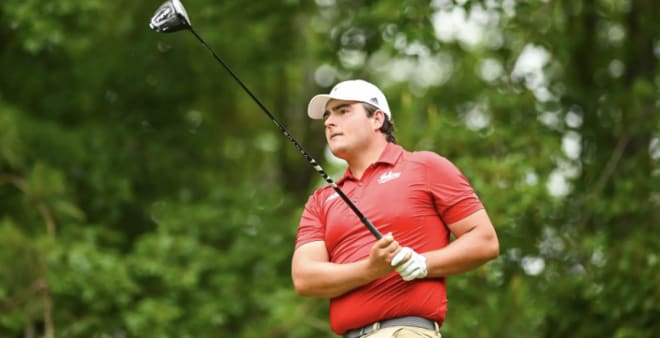 Indiana junior golfer Drew Salyers was named a PING All-American honorable mention on Tuesday, he is the first Hoosier to earn All-America honors since Jorge Campillo in 2009.
A native of Ohio, Salyers qualified for the NCAA Finals as an individual after averaging just over 71.5 shots per round in his third college season with Indiana. His 71.55 stroke average is the fourth lowest in Indiana men's golf history.
Salyers won two events this season and finished in the top 10 in 13 events this season, he also finished in the top 5 on three occasions.
Salyers becomes the 16th player in Indiana men's golf history to earn All-American honors.
USC GETTING HOT ON RECRUITING TRAIL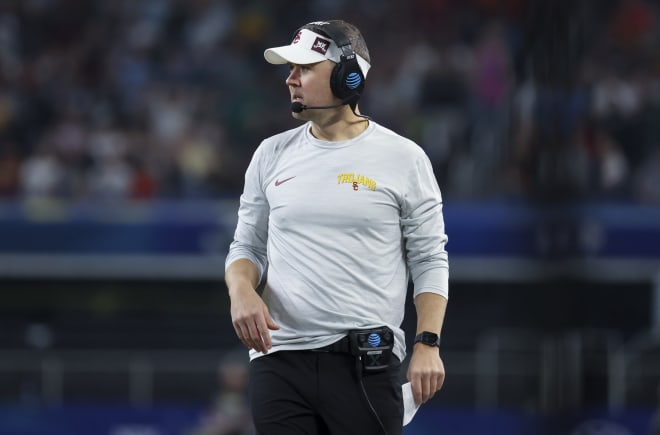 After the first weekend of official visitors in June, USC is off to a hot start securing three commits on Monday with all two players coming on the defensive side of the ball.
On the defensive side, Lincoln Riley's program earned commitments from a pair of four-stars, EDGE Kameryn Foutnain and four-star corner Dakoda Fields who committed to USC over offers from Alabama, Oregon, Miami, Washington and Colorado and many others.
Four-star offensive tackle Manasse Itete, a Modesto, Calif., native, was the third commitment of the day for USC, he commits to USC over offers from Florida State, Washington and Utah.
USC currently has the No. 22 ranked class in the country, which includes eight total commits. The 2024 class is the first that will play as freshmen in the Big Ten, and the Trojans currently have the seventh highest-ranked class in the Big Ten.
SPENCER COMMITS TO UCONN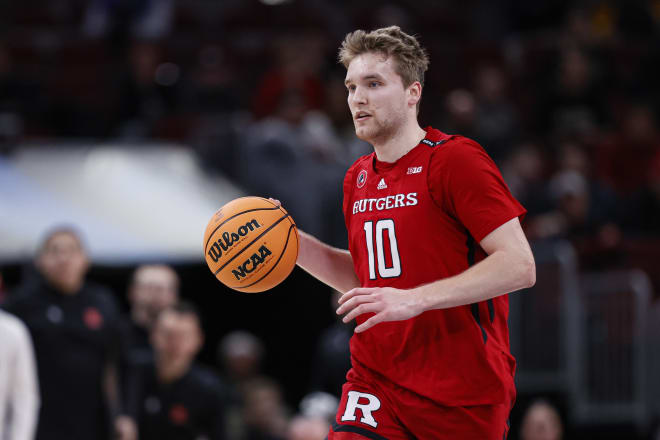 Former Rutgers guard Cam Spencer committed to UConn late on Tuesday night, according to Stadium/the Field of 68's Jeff Goodman. Spencer was one of the most sought-after players still in the transfer portal and helps solidify a UConn rotation that osses key contributors like Jordan Hawkins to the NBA Draft.
Spencer averaged 13.2 points last season for Rutgers before surprisingly entering the transfer portal on the last day it remained open. He'll be in his fifth season of college basketball next year and is a career 40.5 percent shooter from the perimeter.
UConn now has a projected starting lineup of Tristen Newton, Stephon Castle, Spencer, Alex Karaban and Donovan Clingan. The Huskies could, again, be a top-10 team in the country next season.
JOIN THE CONVERSATION ON THE HOOSIER'S MESSAGE BOARDS
-- SUBSCRIBE TO THE HOOSIER'S YOUTUBE